Winter Farmers Market
November 16, 2011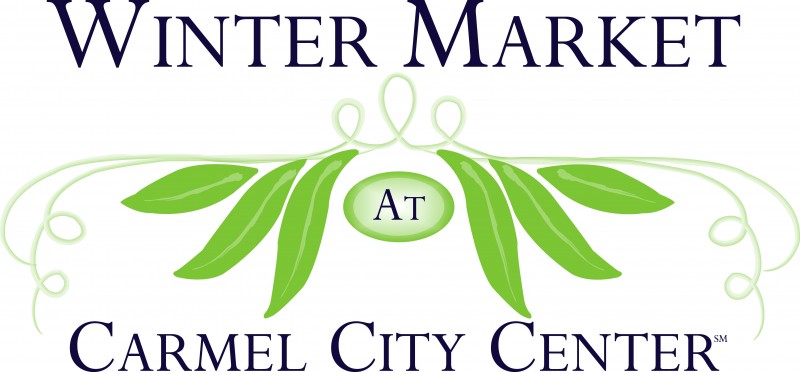 Beginning November 19th, a Winter Market will be held each Saturday at Carmel City Center featuring 15-20 vendors from the Carmel Farmers Market. It will take place every Saturday through March 17, 2012 from 9 a.m. to noon (with the exception of December 24th and December 31st). The community is invited to attend this weekly public event.
The Winter Market will be held in a storefront at 719 Hanover Place on the interior of Carmel City Center, located on the southwest corner of City Center Drive and Rangeline Road. Surface parking is available on plaza level (accessible from City Center Drive) and in the underground garage (accessible from Rangeline Road).
Currently, the following vendors are confirmed to participate in the full season of the Winter Market:
A Taste of Philly
Amazing Potato Chip Company
Artisano's Oils & Spices, Becker Farms
Chocolate for the Spirit
Cooking Greek
Grabow Orchard & Bakery
Grand Grilling To Go
Happy Everything
Homestead Heritage
Lena's Mediterranean Kitchen
Lisa's Pies
Mission Coffee
Phelps Family Farms
Randle Family Farms
Skillington Farms
Sunny Chinese Kitchen
The following vendors are confirmed to participate on selected dates:
Circle City Sweets
Farming Engineers
Good Life Farms
How Sweet It Is
Kei Tea
Norman Mullet Farms
St. Athanasius Byzantine Catholic Church
Viking Lamb
Walking Waffle
The Winter Market at Carmel City Center is being presented by Pedcor Companies with the assistance from its event partners: the Carmel Farmers Market, City of Carmel and Current in Carmel.